Fight Abuses & Injustices
If you are in a pregnant crisis or if you have had an injustice done to you,
please seek help! We have listed some groups below that can help give
guidance to you and your situation.

If you are not in a crisis or injustice situation yourself, please consider
Joining us in our fight to help those who cannot help themselves.
Educate yourself on these groups, pray and ask God to equip &
lead us in the battle against injustice & evil:
Are you pregnant? Confused? Feel like you are in a crisis?
Real guidance is available.
Let these people help walk you through and discover your options: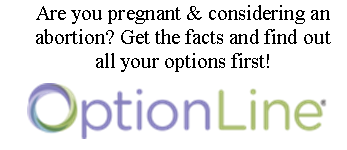 Watch video
Here
on baby's development "conception to 9 weeks"
April
is Child Abuse Awareness

& Sexual Assault Awareness Month
November is Human Trafficking Month -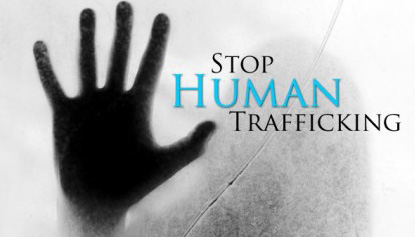 Don't wait - Find out more - Break the Silence!
,,,,,,,,,,,,,,,,,,,,,,,,,,,,,,,,,,,,,,,,,,,,,,,,,,,,,,,,,,,,,,,,,,,,,,,,,,,,,,,,,,,,,,,,,,,,,,,,,,,,,,,,,,,,,,,,,,,,,,,,,,,,,,,,,,,,,,,,,,,,,,,,,,,,,,,,,,,,,,,,,,,,,,,,,,,,,,,,,