Donate Online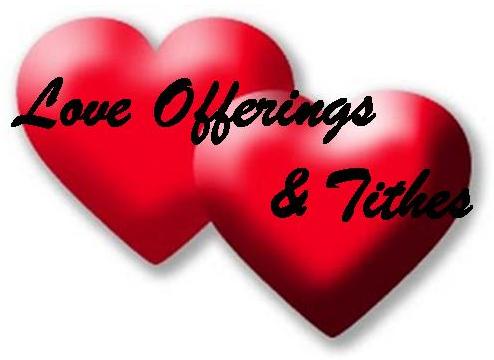 "Each one must do just as he has purposed in his heart, not grudgingly or under compulsion, for God loves a cheerful giver.
" (2 Cor 9:7).

Everyone is welcome to give an offering even if you belong to a local church.
However, your tithe should go to the church holding your membership.
If you do not have a church, you are welcome to give your tithe here.
Our online giving process is a secure payment system connected with Paypal.
To proceed to our secure online giving portal, please click

Give Now

. Choose a one time gift on that page or click the text link to set up a recurring weekly, monthly or yearly gift.
Thank you for partnering with us! May God supply and multiply back to you the seed you are sowing for His Kingdom work and multiply it 30, 60 or 100 fold or more.
If you prefer to give by check, please make payable to and mail to:
Declaring His Answer
12229 A Street
Trona, CA 93562
CANCELLATION INSTRUCTIONS
To cancel a recurring setup, simply send us an email at givingtoDHAM@gmail.com.
If possible, please give a two week prior notice to time gift is normally taken out to ensure it is removed on time.