Stop Domestic Violence

It Is Still Abuse If . . .
The incidents of physical abuse seem minor when compared to those you have read about, seen on television or heard other women talk about. There isn't a "better" or "worse" form of physical abuse; you can be severely injured as a result of being pushed, for example.
The incidents of physical abuse have only occurred one or two times in the relationship. Studies indicate that if your spouse/partner has injured you once, it is likely he will continue to physically assault you.
The physical assaults stopped when you became passive and gave up your right to express yourself as you desire, to move about freely and see others, and to make decisions. It is not a victory if you have to give up your rights as a person and a partner in exchange for not being assaulted!
There has not been any physical violence. Many women are emotionally and verbally assaulted. This can be as equally frightening and is often more confusing to try to understand. - Copied from www.helpguide.org-
Name calling, belittling, threats, put downs are all a form of abuse and manipulation and there is NO EXCUSE FOR IT!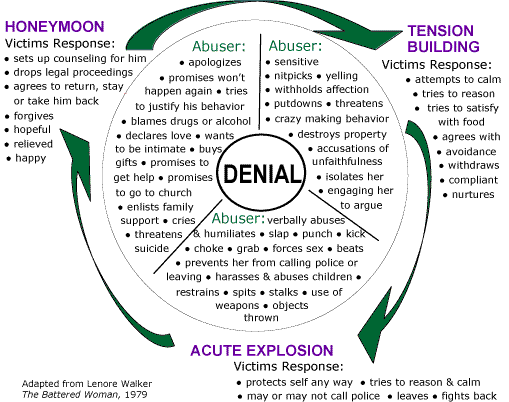 Women don't have to live in fear:
In the U.S., call the National Domestic Violence Hotline at 1-800-799-7233

UK: call Women's Aid at 0808 2000 247.
Canada: National Domestic Violence Hotline at 1-800-363-9010
Australia: National Domestic Violence Hotline 1800 200 526
Or visit International Directory of Domestic Violence Agencies for a worldwide list of helplines, shelters, and crisis centers.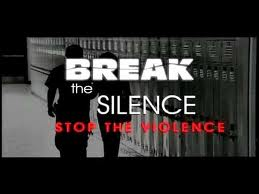 GET HELP NOW!
To learn how to recognize the signs of abuse, and other valuable information,
Click Here now.